Assistant Press Operator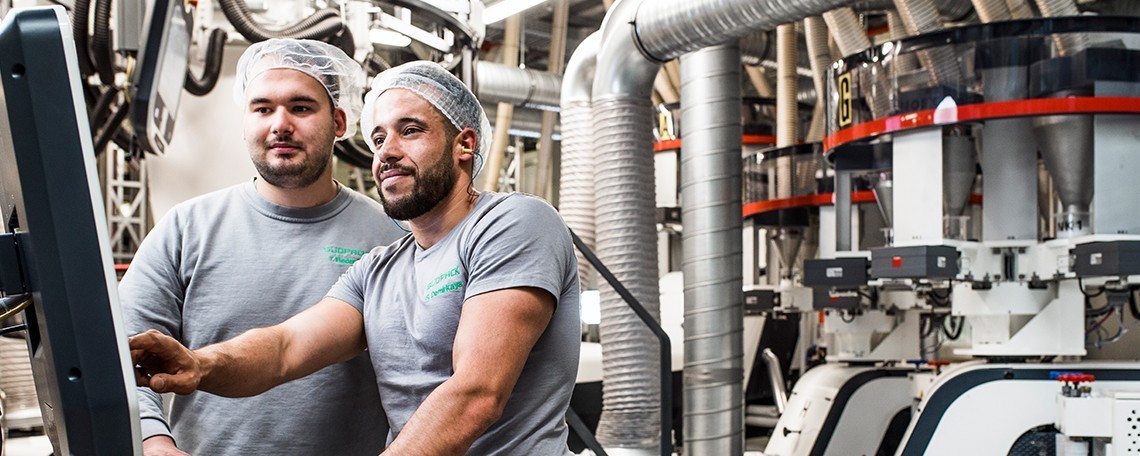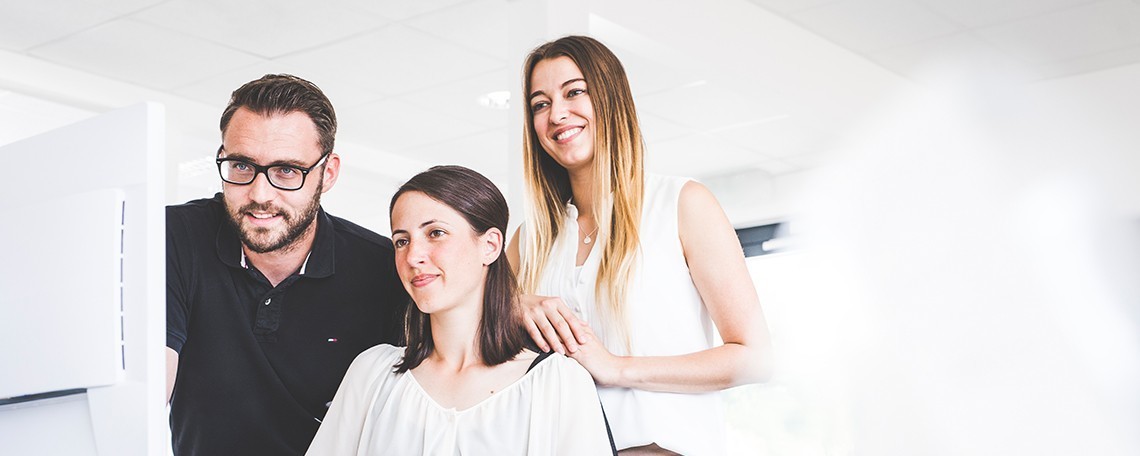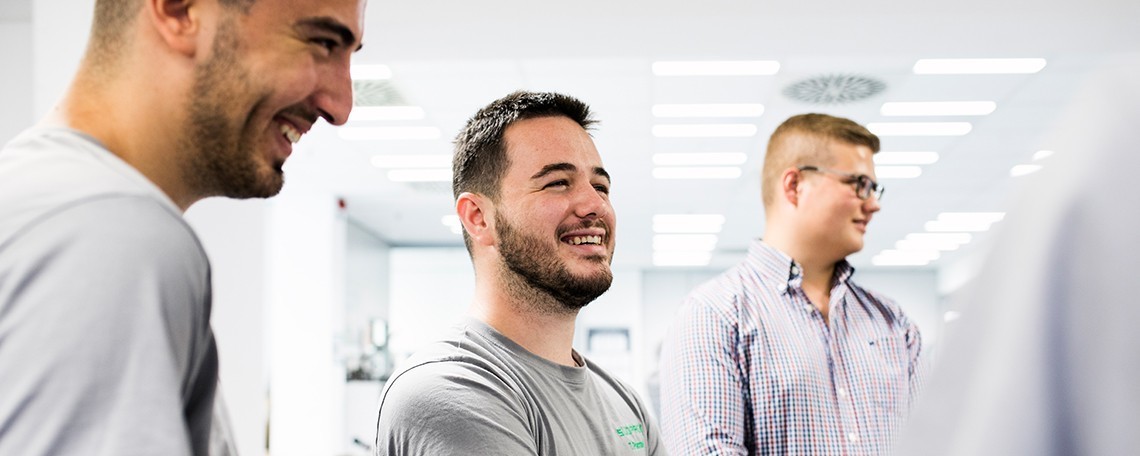 About us
As an international family business, headquartered in Ochsenhausen (Germany), we have been a successful supplier of highly refined packaging for decades. With more than 1,700 employees at 7 production locations in Europe and North America and 20 sales locations, we are one of the leading European suppliers of high-quality packaging for various industries. We are among the best in our industry. In order to remain in the top group in the long term, we invest a lot in the development of our employees.
Innovative concepts, ultra-modern technologies and traditional values such as reliability and stability have made SÜDPACK a leading provider of film packaging across Europe and the US. For us, this is both an incentive and an obligation: we want to be the best, and not compromise the quality of our products and services.
Our Oak Creek Wisconsin operation is growing and seeking individuals who are dedicated to continuous improvement and life-long learning.
Job Purpose:
The Assistant Press Operator assists the Press Operator in setting up, adjusting, operating, cleaning and general loading/unloading of a flexographic printing press to produce quality printed film for packaging needs. Assistant is also responsible to set up materials and equipment for upcoming orders.
Nature of Duties/Responsibilities
Assist Press Operator in set up and operation of flexographic printing press

Prepare for the next job on the schedule while the press is running; ensure materials are at the press including mounting with correct printing plates, inks, adhesive and solvent blends, raw materials, make-ready roll and setting up ink pumps

Assist in mounting the plate cylinders in the press

Cleaning of machine and parts

Assist in set up of the laminator; hook up the make-ready stock and help start the press

Monitoring adhesive viscosity

Assist in troubleshooting and solving printing problems

Assist in completing paperwork/production reports accurately and timely.

Performs Press Operator duties regularly for training to progress to an Operator position
Education and Experience
High School education or equivalent
Knowledge of printing processes and previous experience as a Flexographic Press Operator
Basic computer skills.
Ability to read and interpret documents such as safety rules, operating and maintenance instructions, and procedure manuals. Ability to write routine reports and correspondence.
Good analytical, problem-solving, critical thinking and decision-making skills
Strong team player with proven ability to work effectively with others at all levels
Good mechanical ability
Quick learning aptitude
Strong math skills (measurements, percentages, figure footage, etc.)
Visual color comprehension
Ability to lift 50 lbs. regularly
Südpack Oak Creek Corporation is a growing organization based in Oak Creek Wisconsin.
We offer a full-benefits package including
401(k) plan with Company-match;
Medical plan;
Dental plan;
Vision plan and
Life and Disability Insurance coverages.
We look forward to receiving your application. Südpack Oak Creek is an equal opportunity employer. We welcome applications from all individuals, regardless of race, gender, age, nationality, ethnic or social origin, religion, disability, sexual orientation or any other legally protected characteristics.